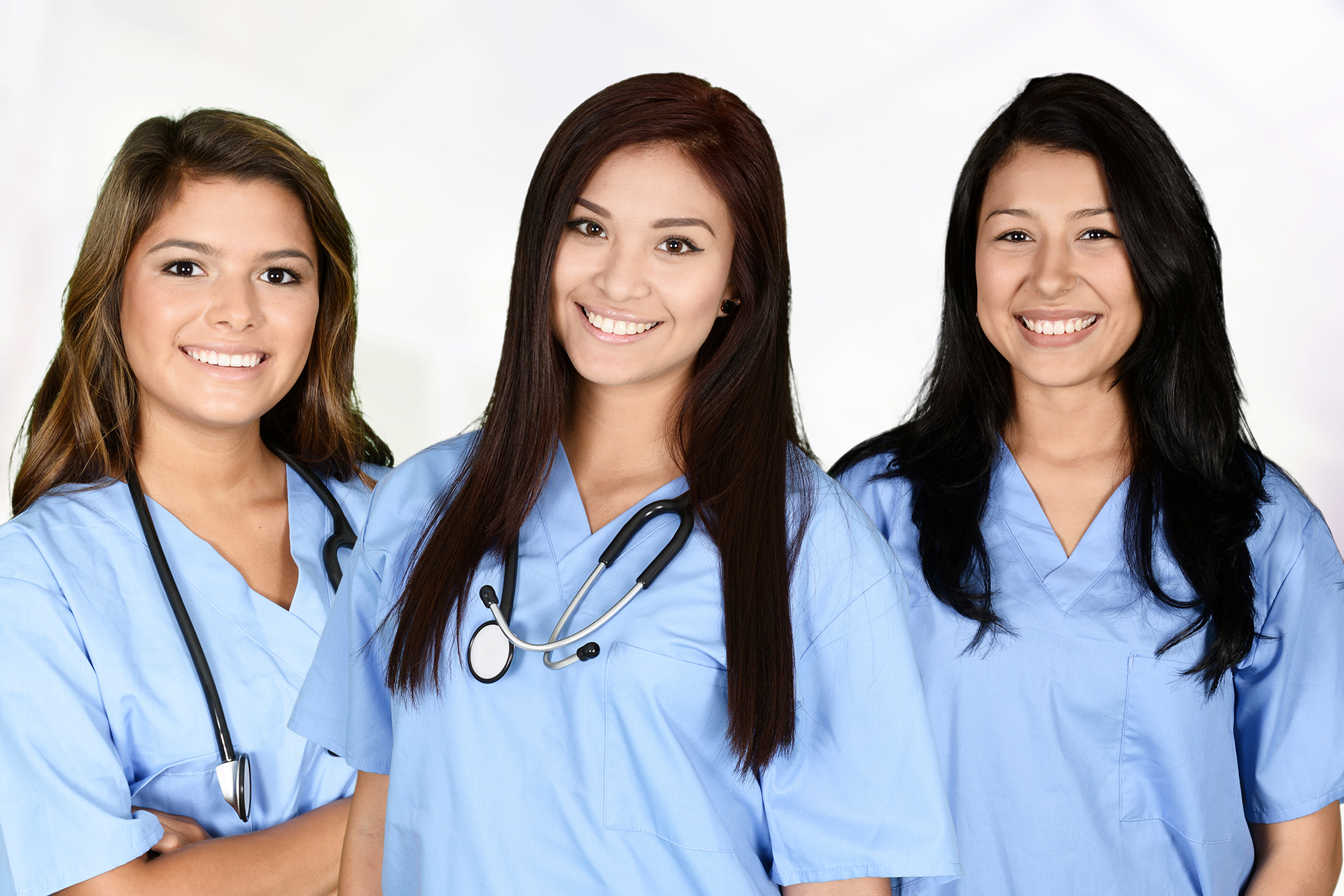 Our Mission
Our mission is to improve our client's lives and health by providing professional services, enabling them to achieve the full potential of every day. The continued rising rate of the Baby Boomers population is a crucial consideration for patient centricity in providing care in the home setting. Home Health Care is now very patient focus and patient voices and experience are becoming crucially important when it comes recovering and receiving care in the comfort of their home.
FRANCARE Home Health Agency is a bonded and insured home care agency in Maricopa County AZ and will work closely with you, your family and our clients to develop a custom care plan and find the most suitable solutions to ensure your family member receive the level of care they deserve in the comfort of their surroundings in the home. The need for the patients are always in our focus and everything we do is dedicated to your family well-being.
Our Caregivers
We ensure our caregivers are highly skilled and compassionate while giving attention to our clients. With them, you can be sure your loved ones are always safe and have the highest level of care. Since we maintain such a high level of care, we offer regular training for our employees. So, they can stay in touch with the latest trends in this field of work.
Our Goal
The main goal of Francare Home Health Agency, LLC is to bring smiles to the faces of our patients and their families. Our home healthcare services target a wide range of people – from children, to young adults, and to the elderly. We want to make a significant difference in your life by being there for your family during the times you need us most. Our Services can be a la carte or based on the level of care needed. Some illnesses require multiple trips to the Doctor for your loved ones to receive care, home care services can relieve a large burden on families members by having our staff visit the homes and provide the cares required and assistance with daily living. This includes companion care, personal care, Assistance with Daily living, medication reminders, Safety precautions educations, etc. To find out more, please contact us via email or call 480-242-4056.
Opportunities
We offer equal opportunities for our clients and employees. We do not discriminate against any employee or a client on the basis of gender, color, race, origin, ethnicity, sexual orientation, or anything else. No matter who you are or where you come from, as long as you are our client, you will get the best possible treatment.
We are licensed, bonded, insured, and our business is in accordance with the local and state rules and regulations.
Together, we provide more flexibility, comfort, to your loved ones while they receive care or recover from an illness and maintained their independence and be an active part of your family. Our partnership approach to home care ensures your loved one's needs are always a priority.